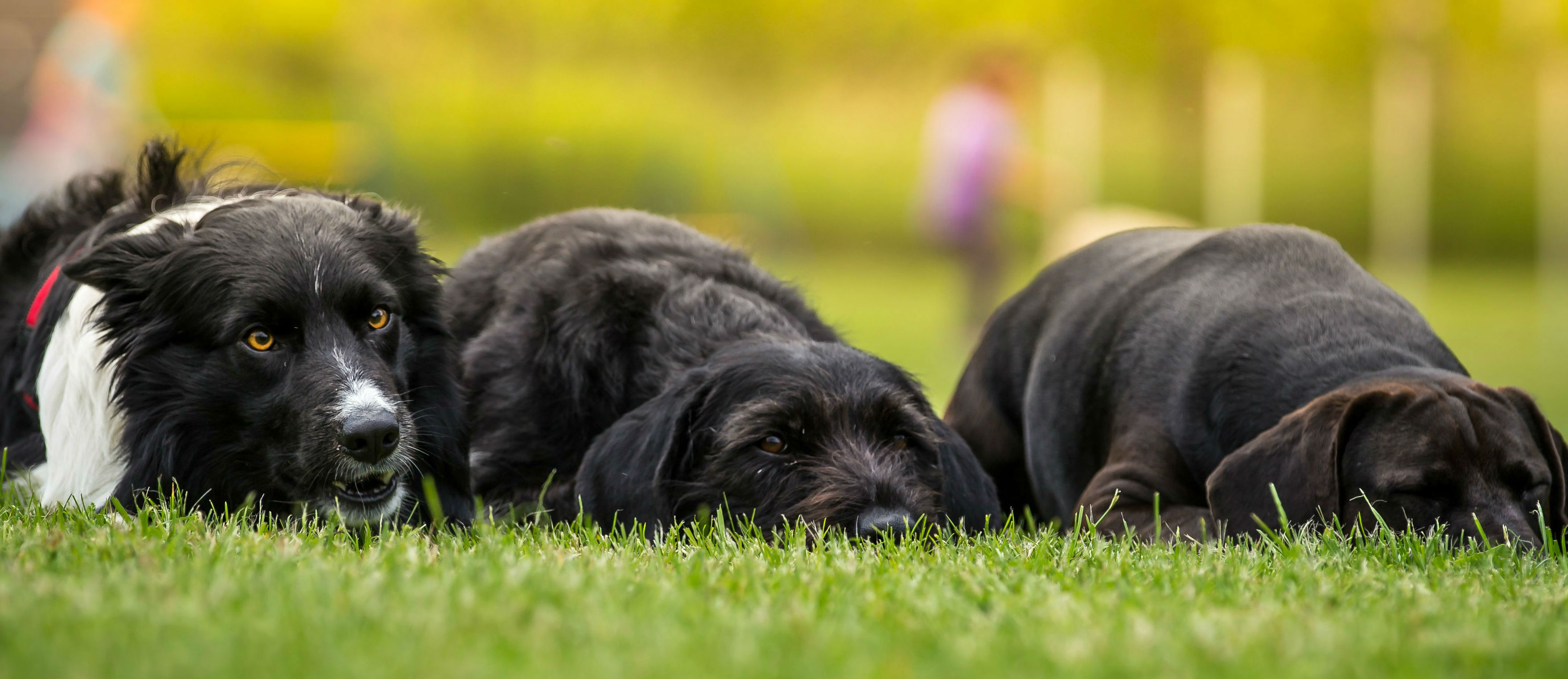 ADOPT ME
We adopt dogs, cats and kittens that have been rescued from overcrowded shelters in South Florida where they were at risk of being euthanized.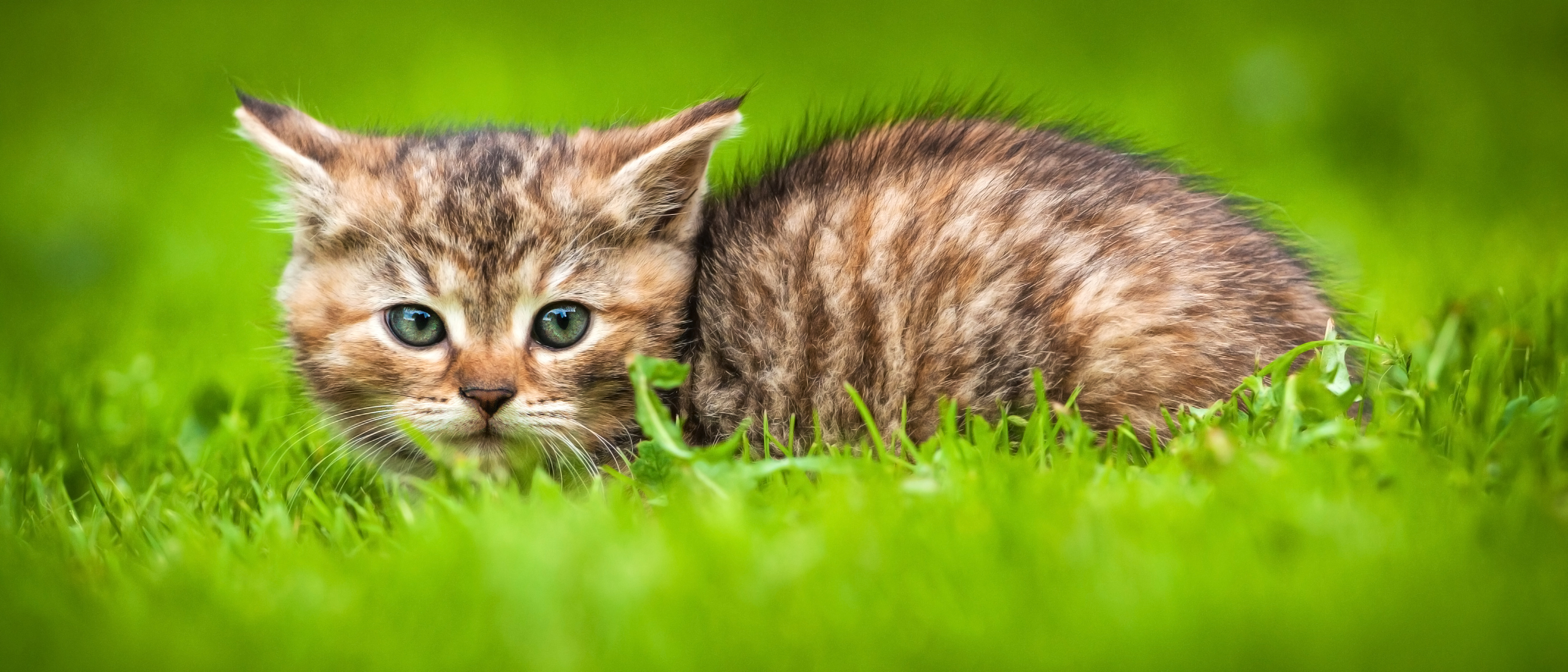 CURRENT PROJECTS
Transporting dogs, cats and kittens from South Florida to our shelters and partner shelters in New England for adoption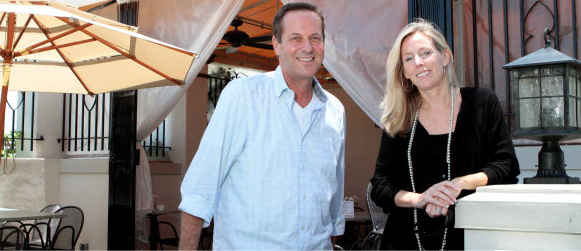 ABOUT US
The Darbster Foundation's primary goal is to assist in finding every adoptable animal in South Florida a forever home.
THE DARBSTER FOUNDATION MISSION
The Darbster Foundation is a 501(c) 3 that concentrates it's resources on animal welfare on a community level. When Darbster founders, Ellen Quinlan and Alan Gould, opened the restaurant in 2009, they also formed the Foundation. 100% of all profits from Darbster Food go to Darbster Foundation. Darbster Foundation operates entirely through volunteers.